What if your big day is closing in? Excitement and anxiety would just flood into your place. You will see your family running hither and thither, shaking hands here, running errands there, with lots of fun and festivity…total ruckus!
As almost every soon to be married couple, you will be in an amazing state of mind, relishing the happiness in getting united with your partner, with the blessing of your family and church. Your big day is no less than a dream and we know you will leave no stone unturned to make it into an awesome reality!  You would want to cherish anything and everything revolving around that day, especially those beautiful moments with your special one.
Christian Weddings these days are incomplete without a memorable photo shoot. We introduce you to some exotic locations to capture it in the most admirable way with some amazing photography in Gods Own Country – Kerala!
If you are looking for some picturesque locations for your pre-wedding/post-wedding photo shoot, here are some great choices.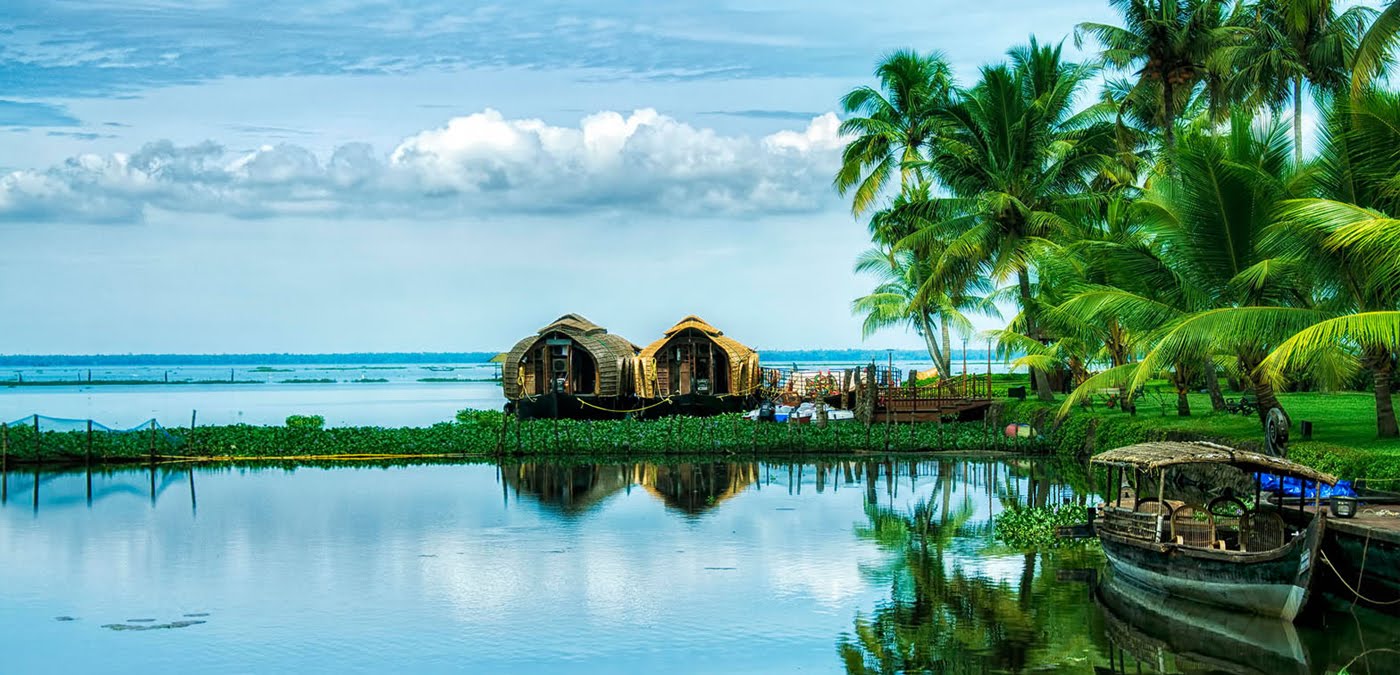 Allepey or Alappuzha is almost everyone's personal favorite and that would be our first choice for a suggestion!  No other place can replicate the beauty of this blessed town!  The clear azure sky, the scenic coconut groves, the trees swaying gracefully over sparkling waters, the ponds adorned with beds of lilies and lotus, flocks of ducks wading through and of course the glorious backwaters! Imagine yourself in a pretty white gown and your partner in an elegant suit posing in a cruising houseboat marveling at nature's beauty in your own romantic world – A picture perfect! The beaches of Alappuzha are a major attraction too. The sunset giving a new blend of hues to the sky, the lighthouse and the boundless sea can give some amazing captures for your wedding album. Alappuzha guarantees an awesome experience with splendid nature enhanced sights.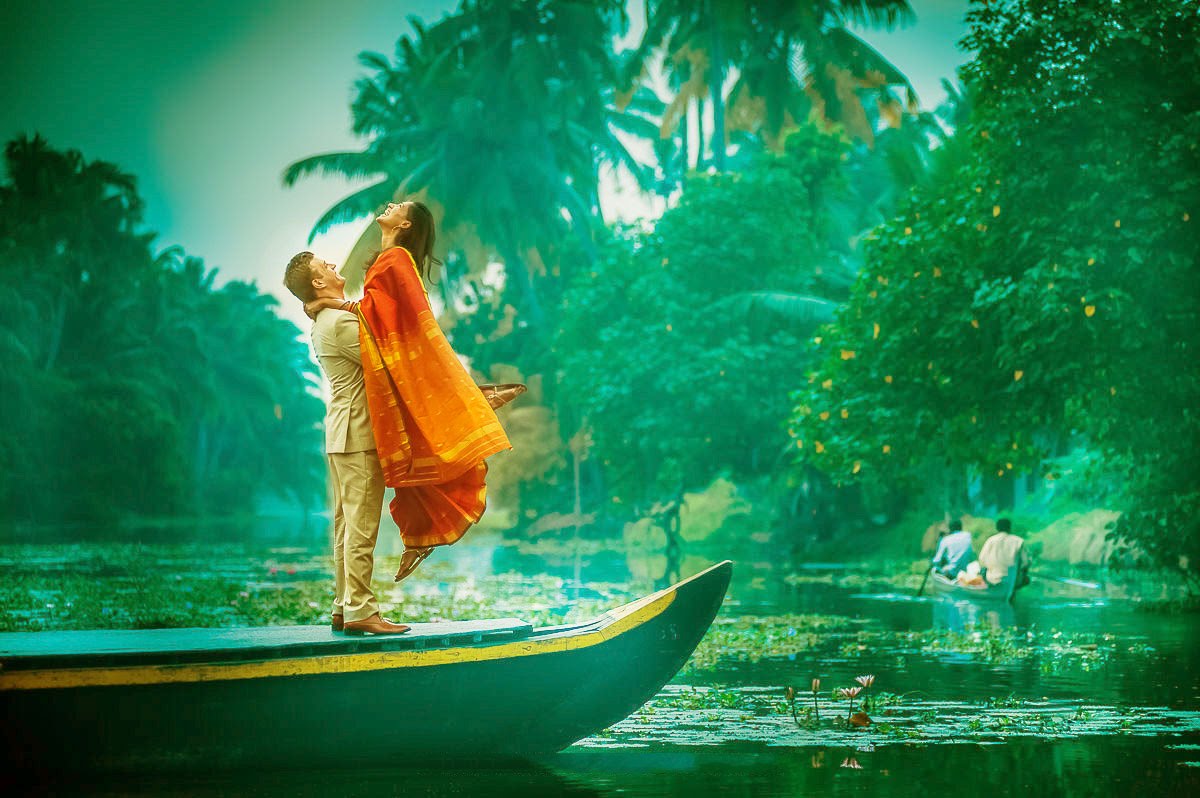 Another superb location for a great wedding shoot is definitely Munnar; the tea county of Kerala!  Once you reach Munnar you will find yourself surrounded by lush green hills and tea plantations. With greenery all around, it's a visual treat to the eyes far from the madding crowd. The climate of Munnar is the highlight throughout the year, with pleasant days and chilly nights; it's a perfect escape from the oppressive heat and wakes up the 'romantic' you! This is one of the many reasons why Munnar is a great location for wedding photo shoots. In Munnar, the Top Station is one of the picture perfect locations. It is located 6168 feet above sea level and offers a panoramic view of the great Western Ghats and you literally feel on top of the world! – What more would you want for an amazing wedding portrait?!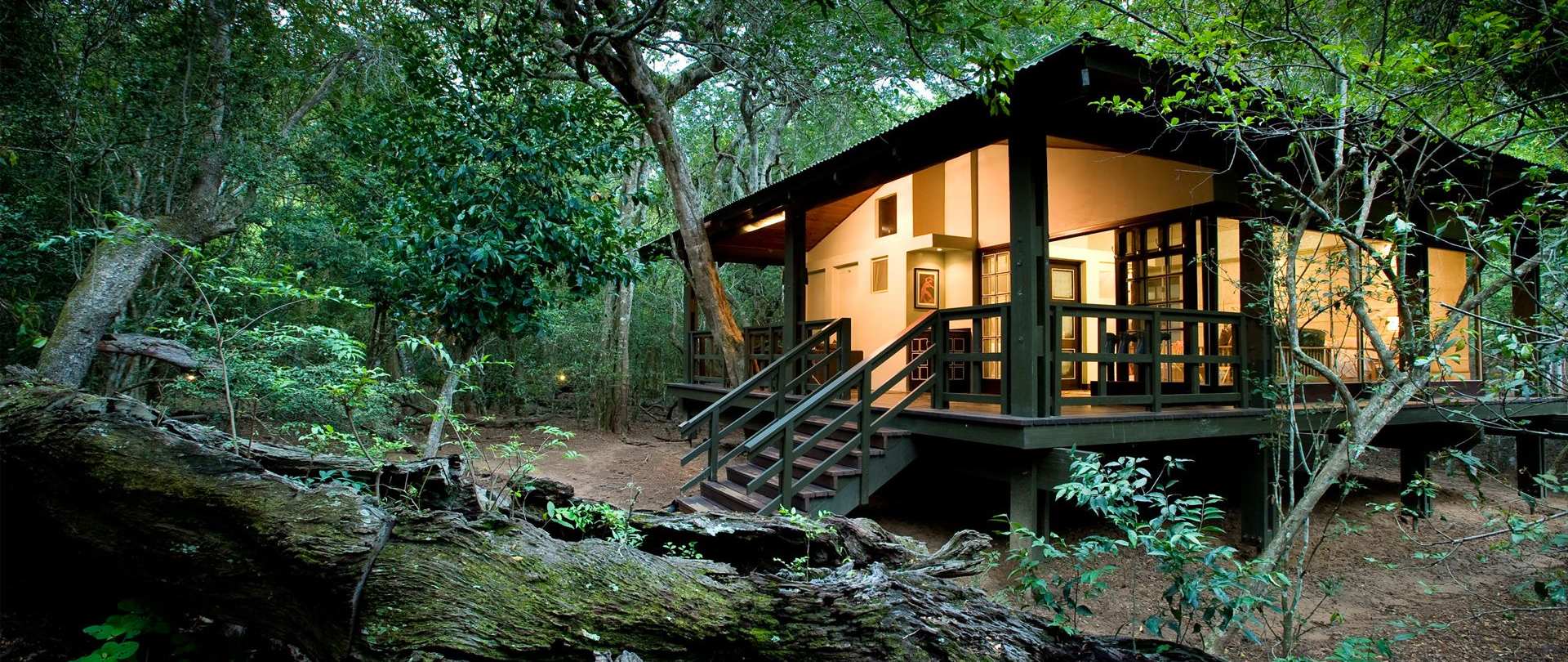 Our next suggestion is Wayanad. You can have here amazing photos in the backdrop of the dense forest. Crystalline waterfalls adding natural charm provide excellent spots for pre-wedding and post-wedding photo shoots!  Besides, one can come across many Hanging Bridges that can add a spark of adventure to your wedding photographs.
Capture all those beautiful moments anywhere you wish from the above, and be sure to make your kids and grandkids go awe, looking at your wedding pictures and relive the best day of your life!