Looking for the best beauty tips for the would-be bride? Cosmetics or natural herbs nurture beauty temporarily but diet has a lasting effect, not just in terms of external beauty but also on overall health. Here are few beauty diet tips for brides-to-be by beauty experts.
Marriages in India are globally known for their grandeur. The Indian bride, like any other bride in the world, aspires to look her best on her Special day as she is the one who is the cynosure and steals the limelight. It is not difficult to find beauty tips recommending the usage of cosmetics and beauty treatments for the bride. But more importantly, one must be aware of one's own skin texture and type before experimenting with any products or treatments.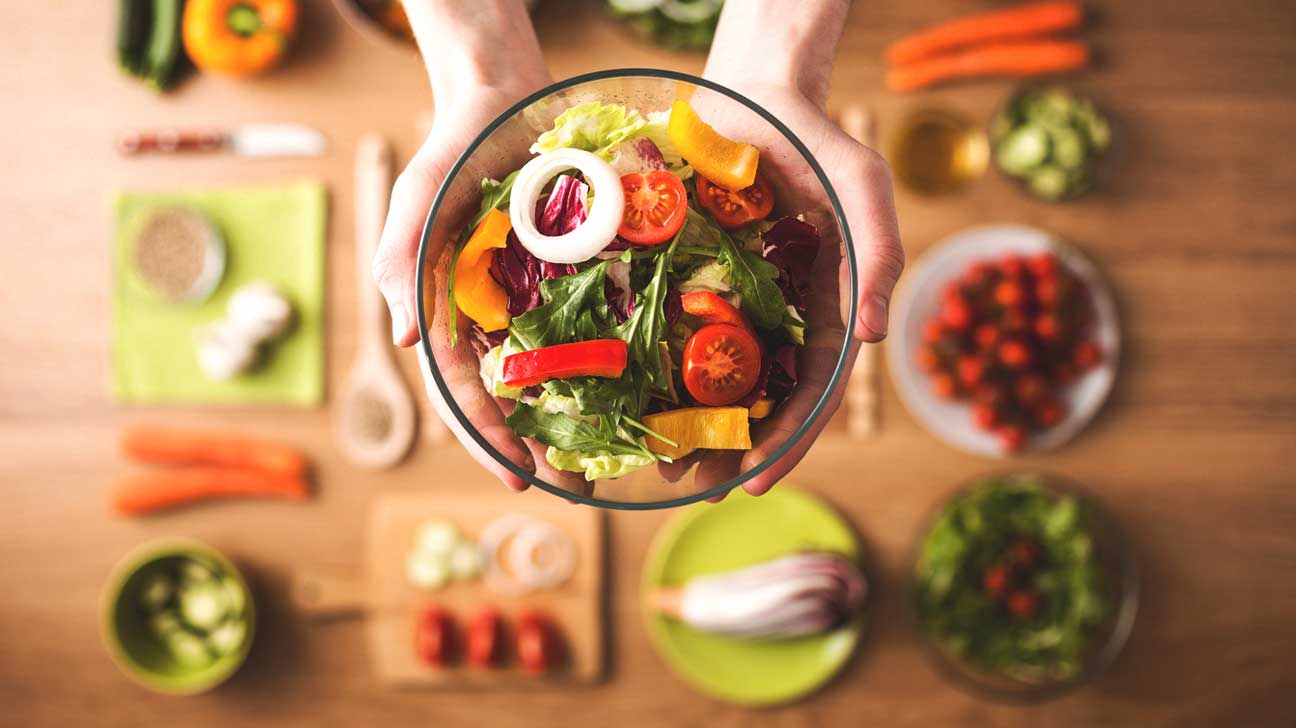 Sometimes even the best possible preparations can go awry at the last minute due to a false step. We come across face and skin erupting into rashes, going dark or losing colour, no thanks to some ill-judged or wrongly applied beauty treatment. The bride and her family go into a panic, and the repair regime starts, throwing the joyous preparations out of gear.
Beauty is not just skin deep. Your natural glow and youthful skin come from a healthy diet, nutritious and timely food intake. Be assured that diet plays a pivotal role in revamping your look.
These beauty diet tips for brides-to-be will help in keeping the skin and face, fresh and toned from within.
Start Your Day with a Glass of Lukewarm Water Mixed With Lemon Juice
The mixture serves as a good de-toxicant, that is, it helps in eliminating or neutralizing toxic by-products produced in the body. Metabolic activities of our body generate several toxic or harmful by-products, including nitrogen compounds (ammonia, urea, uric acid and creatinine), CO2, phosphates, sulphates, etc. Detoxification helps you maintain glowing and healthy skin, and checks unnecessary weight gain.
Take Water with Crushed Mint or a Cup of Green Tea
Mint is an easily accessible herb rich in antioxidant. Its intake stimulates digestion, which is essential for maintaining healthy skin and body. Healthy skin is one where defoliation of dead cells is managed by the generation of fresh cells.
Mix crushed mint with a glass of lukewarm water. Add a pinch of table salt for flavour.
A cup of green tea also does have the same impact. However, the market is overcrowded with a plethora of green tea products; make sure you pick the one that ensures authentic ingredients.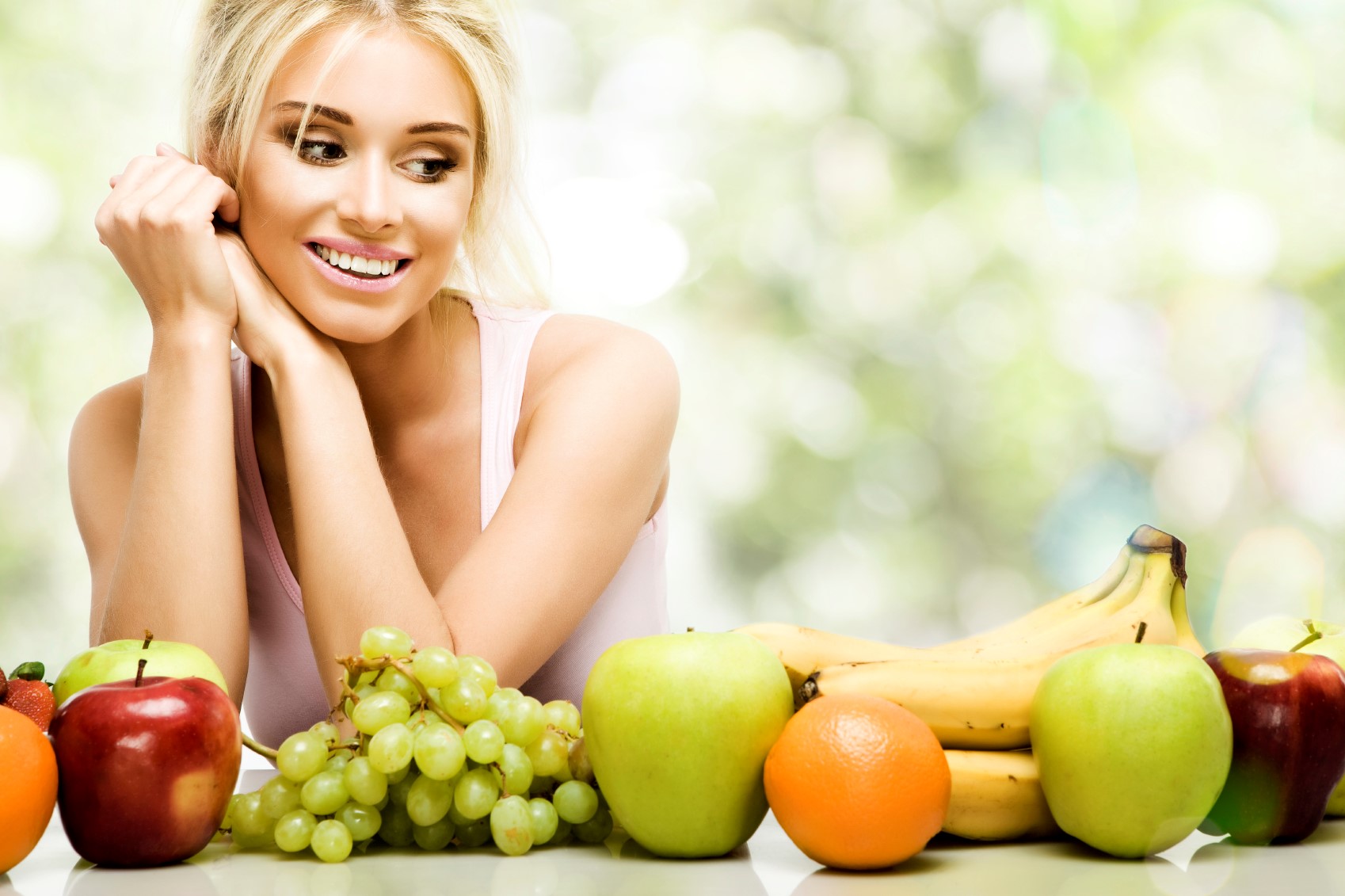 Increase the Intake of Fruit to Counter Food Cravings
In between the regular meals, it's quite common to feel hungry. However, don't satisfy hunger pangs with junk or fried foods, ice-cream, cake or pastries. Instead, consume fresh fruits and salads. For a change of taste, try roasted nuts, fruits, and steamed/fermented food. A teaspoon of chia seeds taken with water is a good, healthy snack for food cravings.
Include Food Containing Collagen, a Beauty Protein
Sounds strange? But yes, collagen helps fight wrinkles and healing damaged cells. Increase the intake of food like spinach and kale, berries and garlic. Animal products like bone broth is also a rich source of collagen. Along with these, take servings of multigrain cereal and sprouts.
Add Microgreens to Your Diet
Microgreens of sunflower shoots, pea shoots, and beetroot are some of the best sources of antioxidants such as beta-carotene and vitamins C, E, and A. These are helpful in neutralizing free radicals that lead to patchy and dull skin. Add them to your regular diet. However, go for vendors who offer the 'same day harvest and delivery' service. These work best when consumed fresh.
Take Walnuts as they Contain Omega and Essential Fatty Acids
Walnuts are a rich source of Omega and essential fatty acids that can help you maintain radiant and shiny skin and hair. You can take walnuts any time of the day. Chew them thoroughly to get the best result. Carrots, apricots, yellow and orange fruits, spinach or green vegetables refine your beauty further.
Start Early to Shed Extra Pounds
Those extra pounds you would prefer to shed before walking up the aisle cannot be burnt off in a short time. If you want to shed weight around 5 to 20 Kg, it's extremely important that you start as early as 6 months before your wedding. Take proper meals with adequate amount of green vegetables, and take care of your extra appetite with intake of fresh fruits. Take lots of fluids and water and follow regular habits like exercise, meals and sleep pattern.
Let your beauty sparkle and glow naturally from a healthy, disciplined body. You will see the effects of our natural beauty tips not only in your physical appearance but also in the way you interact with people and meet your day with full energy and a positive attitude.