"Oh, did you expect me to play fair?" Cupid laughed. "I'm the God of Love. I'm never fair."
It always begins with a smile, then laughter and grows into a relationship based on trust, love and lust. Just how far can the lovers-to-married couple relationship go? More significantly, should it?
How many of us have been through a relationship that begins with bonhomie, and ends with the bed? But honestly, is it good? Does it work out better than other relationships that begin with romance?
Women and men have different parameters for love. While men may look for the whole "packaging" right from the beginning, women seek a relationship based on "trust" and sharing life holistically.
As lovers, they seem to get along with common interests like books or music. It's also the bonding of liking the same people or sharing a similar sense of humour. All this loosens up the sexes to a comfortable proximity, which in turn, makes contact inevitable and pleasant too!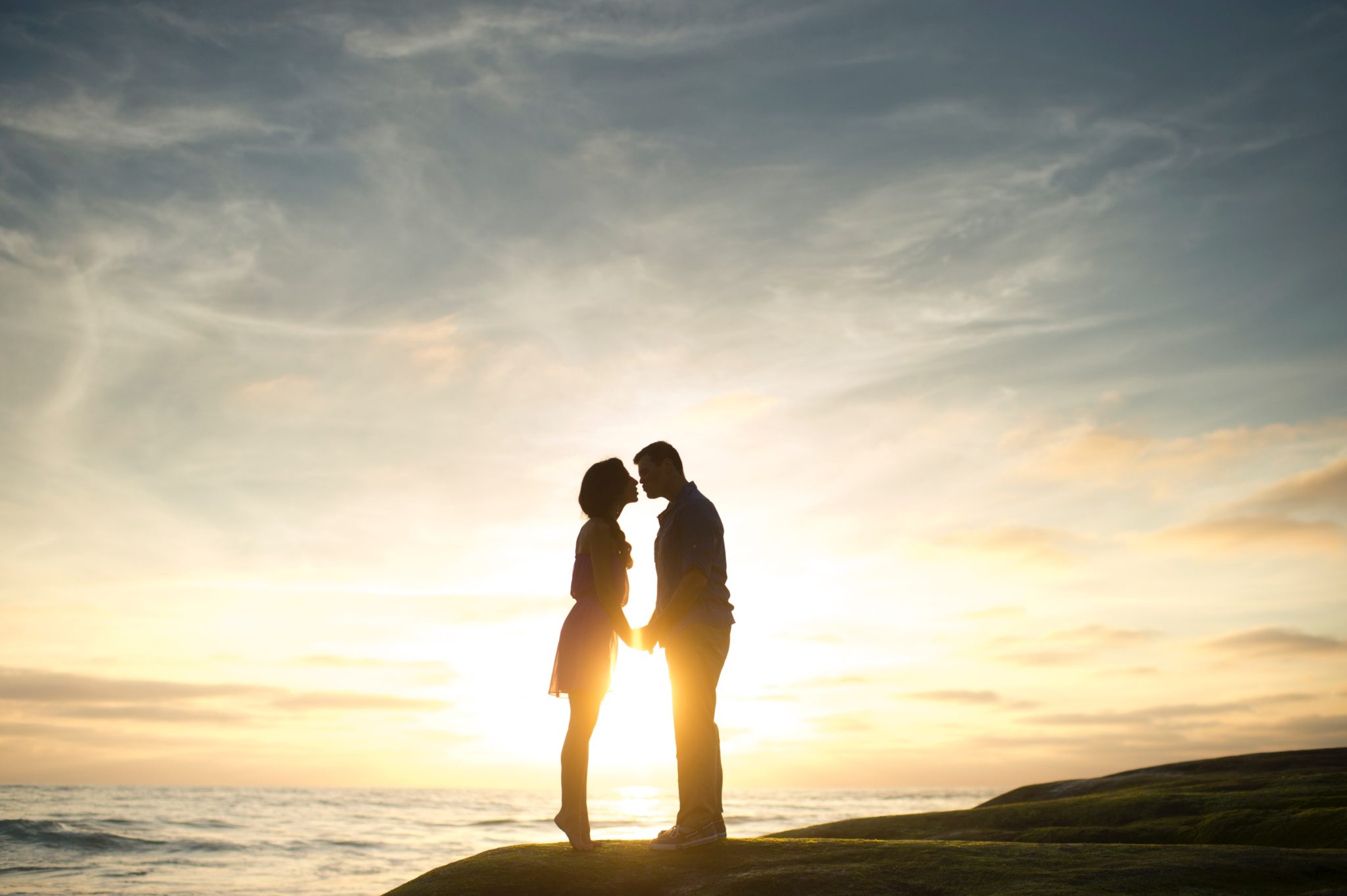 But, after the wedding, begins the discovering of each other as individual persons, not just men or women. Many people opt for love marriages because they think they can understand each other relying on mutual trust and care. They opine that this is a lot easier than to settle into matrimony with a stranger, as in arranged marriages.
The proximity of being together for long periods at work, or with common friends, makes grounds and gives ample time for romance that can turn into wedlock.
Is there a no-commitments advantage here?
Lovers have no moral boundaries. Since they know each other well, there are fewer expectations, no let-downs and no jealousies. The concept of his ideal woman and her ideal man is almost set during courtship, and love fully blossoms and emotional dependence grows….
Marriage becomes a casual affair as both are already prepared to share life in matrimony. Also, once married, both will not have any personality clashes in making a few compromises. They might as well try to complement each other as a couple.
In India, when you are old enough, parents look for a match with a complete stranger. The chances of discovering a 'friend turned lover' in a stranger can be pretty dim. The gen next feels that if you want to make your own choices in marriage, it becomes easier for the family to accept your lover as your spouse.
If your 'making-your-parents-agree' game can work well, especially since parents may not be able to find much wrong with a person they have been fond of, then they'll be comfortable with the relationship. This also means that they haven't come across the right person yet.
There is an unassuming bit of disagreement here, though.
"When we were lovers, we had so much to talk about. But very early in our courtship, he proposed to me, and everything changed."
"If we had the guts, we would have liked to live together, instead of being married!" Times are changing….!
Some women feel, at times, that friendship that transforms into love, doesn't last…. They are willing to marry a stranger that their parents choose, rather than get involved with someone they're friendly with.
So what makes a relationship last? It's the basic level of friendship that creates camaraderie even after the lust had long gone! You'd still have your favourite music to listen to and the last book you read to discuss.