Soul mates: Two halves of the same soul joining together in life's journey and walking towards bliss.
Oh my love's like a red, red rose
That's newly sprung in June
Oh my love's like a melody
That's sweetly sung in tune
– Robert Burns 
The feeling inside that arises when one is about to get married is a great mixture of many sweet things. The intense love for each other, the sad feeling of separation from parents, siblings and relatives, the anxiety of the new life with the chosen partner, the excitement of living in a new home with new people in a new place….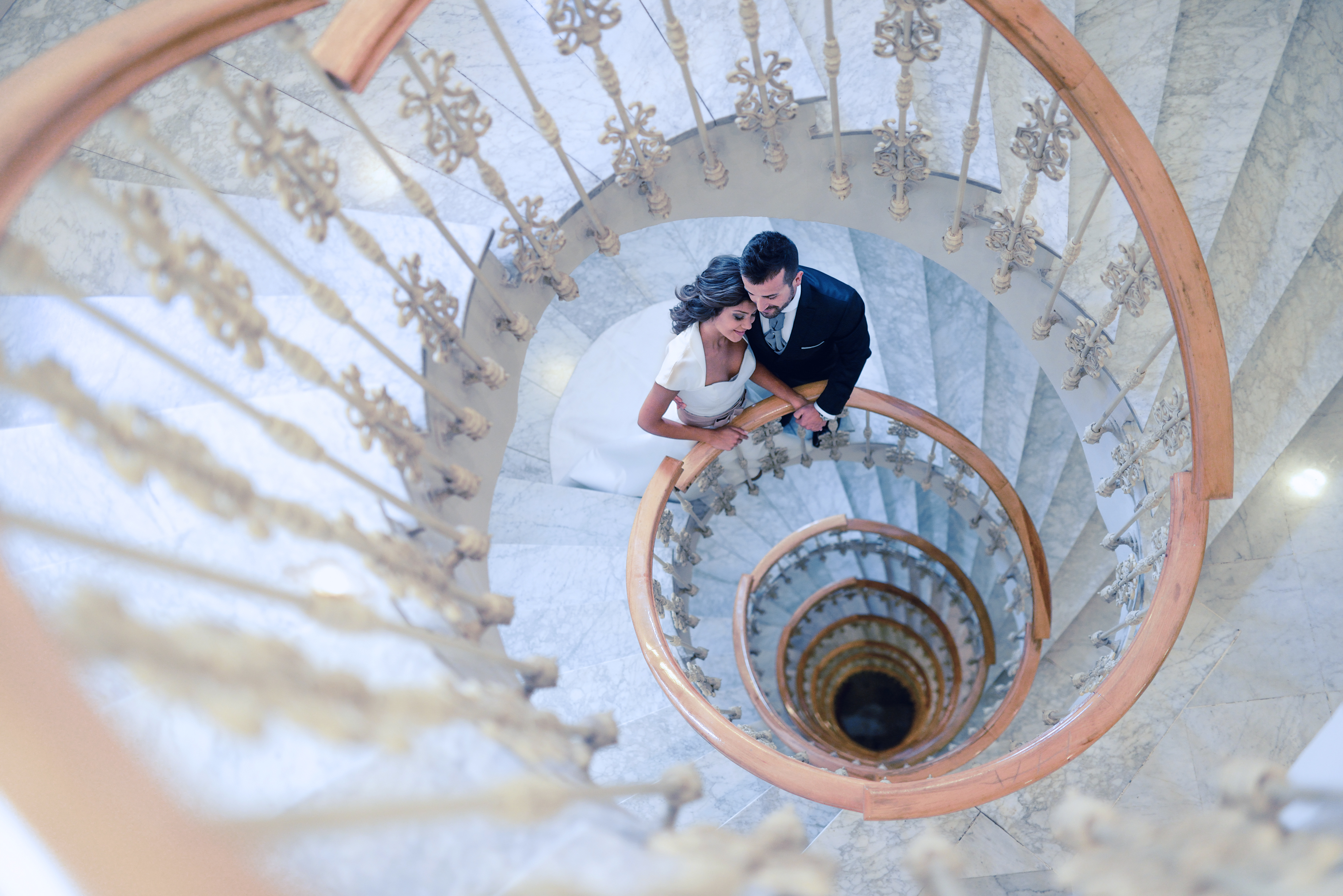 Brides have to rise above this wedding stress and beat the bridal blues, isn't it? A bride may be confronted with the most personal and intimate issues related to planning a wedding – the parents, the relatives, the friends, the groom's interests, the guest list, trivial wedding politics, mild fear, sudden panic, the search for the perfect dress for every occasion…the list goes on.
The medley of mixed emotions galore…might get on your nerves.
Here's a tiny bit of sharing on what best you can do – to smoothly sail the unresolved emotions – as they might seem to be! This antidote to stress may be practiced by the groom, too!
Always try to stay centered and set very clear boundaries that none can penetrate with words or actions. Focus on your marriage, which is only meant for you two. The people around you might see your marriage as a chance to fulfill their own needs and raise issues with negative vibes and unsolicited advice which you don't want to hear.
There may be questions about mixing faiths and opting for a non-religious wedding. These issues sometimes might require genuine support or counseling. A bride must be aware that she is embarking on a journey of evolution from one chronicle of life to another.
During such times, it is imperative to be honest and stay on top of your emotions. As the bride and groom in love, all you have to do is literally step up and commit your very beings in matrimony – your hearts, lives and families.
Wedding stress is, for all intents and purposes, temporary. It is sometimes triggered by practical issues like interpreting with a vendor or a dress maker. You have to keep your mind stable to resolve any challenges and make decisions at every turn of that journey to the altar.
Your inner peace of mind is called for along with all the outer preparations at these moments. Be wary as sometimes due to exhaustion and desperation, even sweet tempered people can turn mean and cranky!
As our Indian culture places great emphasis on the divine rituals during the ceremonies, desire for the perfect wedding, but also keep an eye on what's truly important.
Just close your eyes for a moment. Step aside and take a deep breath. You'll appreciate that the most important part of the day is not the day itself…but that you walked down that aisle and into the arms of the person you love…that experience is worth cherishing and sharing as a memory of a lifetime!