"I have something to tell you in private," says the groom to the bride.
The true husband who possesses the qualities that are liked by her only enjoys real superiority over her, because he is the husband of love.
This is a subject that men would like to talk about, and women would like to know. "Women's clothes turn men on." Period.
Kama Shastra, a guide on the art of love making and a string of aphorisms on sensual pleasure, delves deeper into the framework where sensual and sexual liberation are combined for a better outlook towards the path of matrimony.
It is vital that every bride and groom must gain knowledge of perfect and authentic love, beginning from the first day of wedded life and symphonize a multilevel association of intimacy, communion and relationship of their pair as a couple.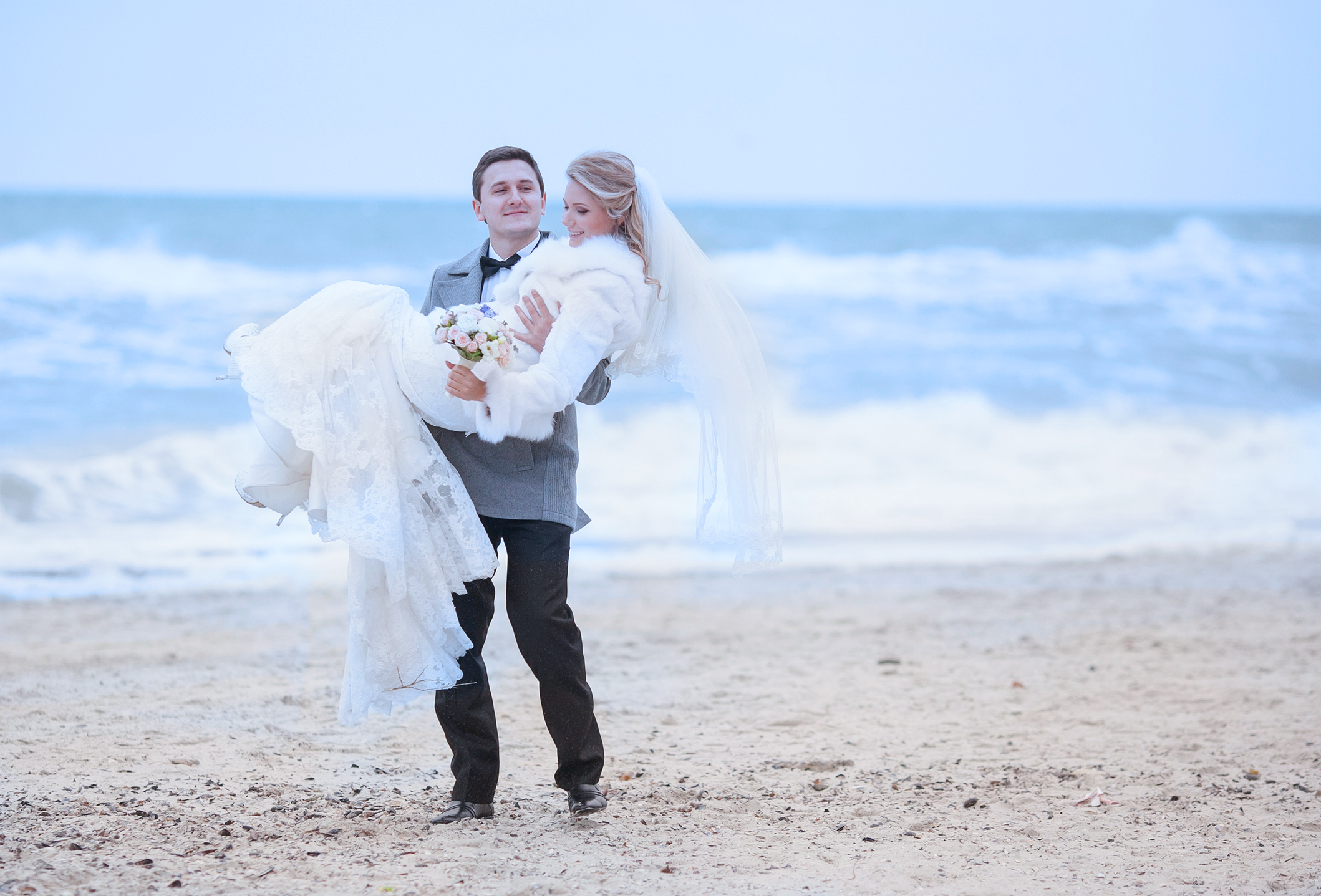 Like attracts like. If a bride is feeling excited, enthusiastic, passionate, happy, joyful, appreciative or abundant, then she's sending out positive energy. These energy frequencies need to be in tune with the groom she wants to attract from the very first day.
This is where the brides' clothing comes to play an important role. She should have, in her wardrobe, amidst the lingerie, saris and jeans, an oversized urge to charm the man in her life and stroke the fire in him.
What turns men on? Slinky satin dresses, almost-not-there lacy lingerie, minis….what, what, what? Stop getting breathless, here it is: The Sari. Yes. Did I hear you say Boring? Well, you are outnumbered.
The sari plays cupid by lending amazing focus on the body – ensuring a magnetic pull that sets men embarking on a footloose fantasy! The sari reveals yet conceals everything; it endows respectability and can make a woman look like a goddess.
A sari is flattering to all women. A nicely draped sari with a well-fitting blouse and a smile on her face – that's the secret of a clever bride! She can always play naughty with a casual look in a sari. Of course, some men prefer a pair of figure hugging jeans and an oversized shirt on a girl, with a flirtatious attitude. Hmmmm….
Whatever the bride wears, it's her confidence to carry it off, and that counts the most. A revealing dress not handled well can look cheap. On the other hand, a frock is a turn-on as it brings out the impishness in a woman.
A woman's sex appeal is always about the allure of the hidden, as in the sari. A strand of pearls thrown in, sensible mules on the feet and free flowing hair would substantiate the sari and it's a sure come-on for many men.
There's also a thumbs up for the silk dressing gown that goes down till the knees – Japanese style – it's wildly sensual. Some men earnestly and passionately prefer this one single garment as it's so practical. It can cast a mesmeric spell as the hemlines are up, the defences are down!
And finally, the lingerie…! It has made men lose their minds and hearts. The clothes worn in the bedroom should be translucent, but not transparent. Black and white lace, spectacular blues or violets and of course, red!
The other big turn-ons are soft pastel sheer negligees, clinging chiffons, pale pink nail polishes, stilettos…and quite literally, solitaires in the ears (where else?).